Greetings Captains,
  Lots of great improvements this year.   You don't have to run the race, you can do any activity daily to get the ship!   That is a cool idea!
  Holey Black Lightsabers, they look cool!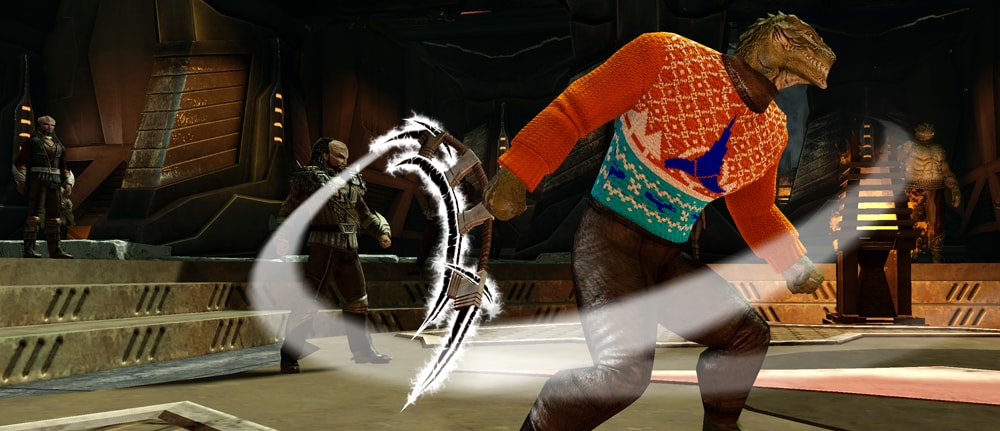 Breen costumes look great too-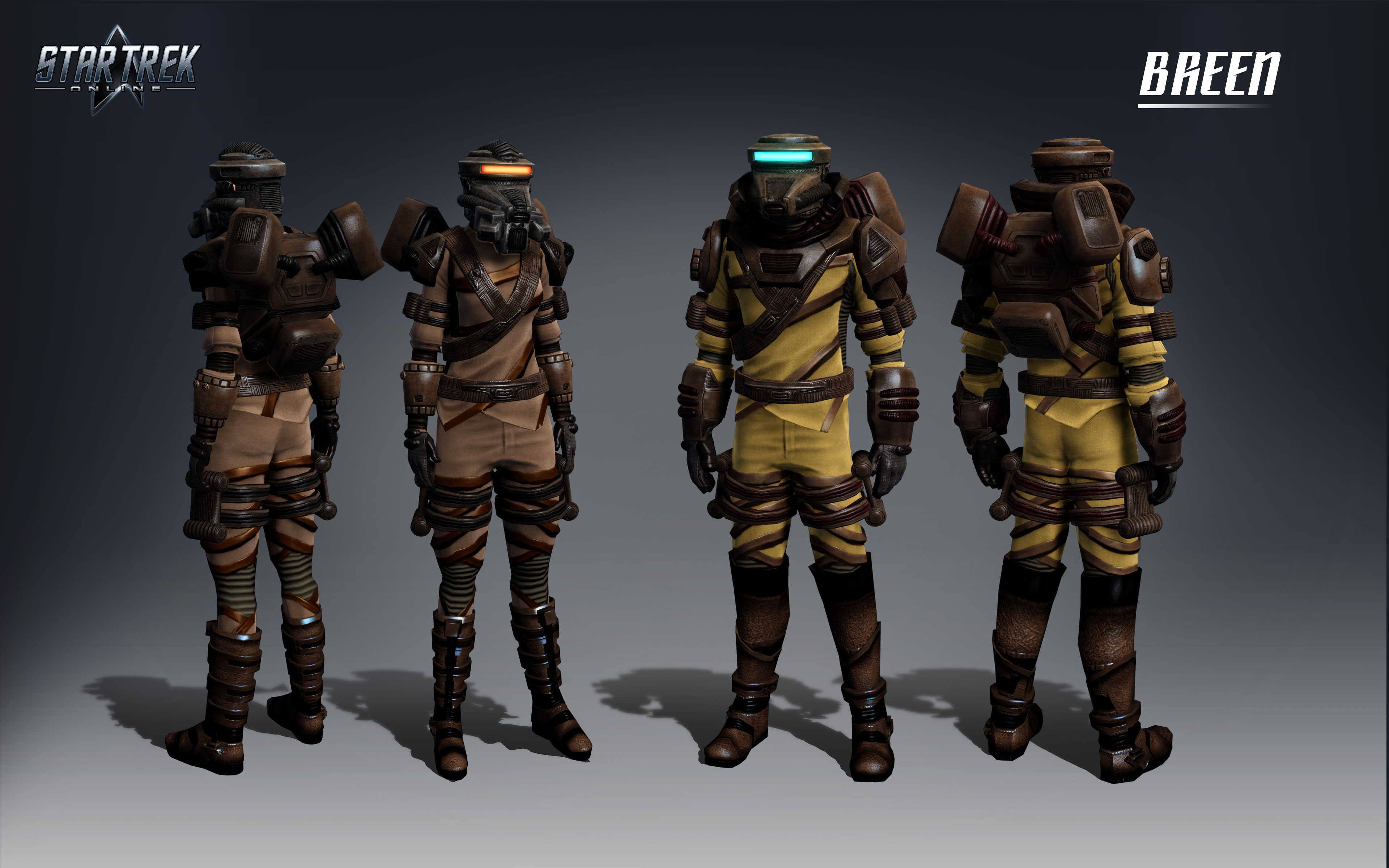 And the ship!
  Have you seen these hanger pets and console weapon?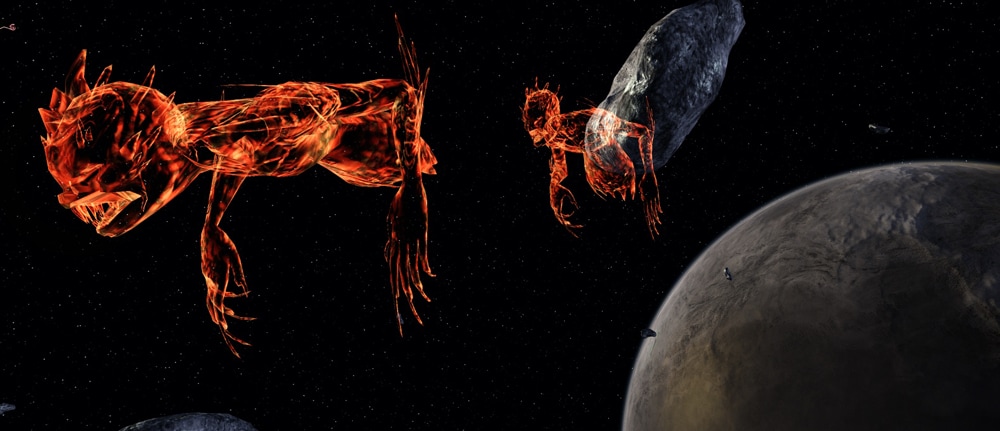 That's a fighter?
<Shakes>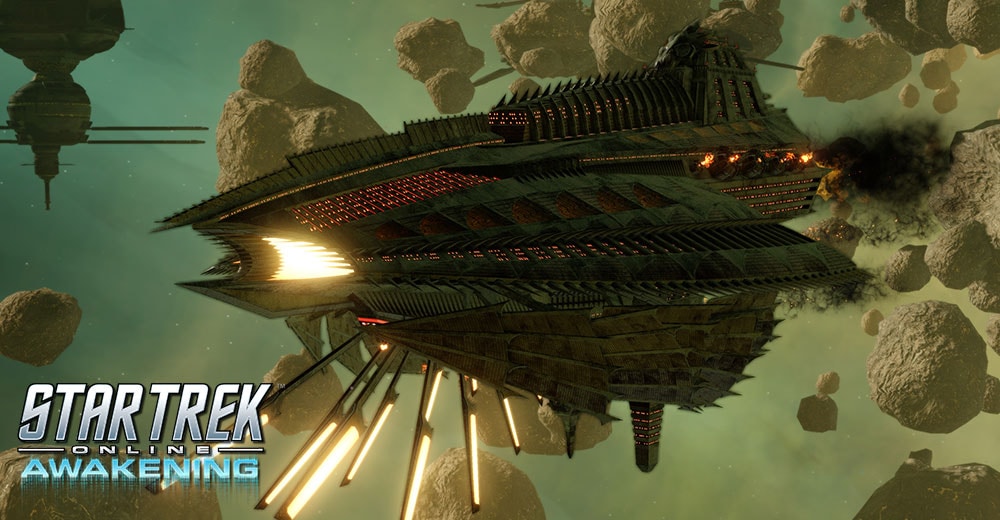 See you in game!
Q's Winter Wonderland will be available from December 3rd, 2019 to January 2nd, 2020.