07-21-2019, 05:00 AM (This post was last modified: 07-21-2019, 05:00 AM by codius1988.)
By the heavens.. they have destroyed the STO Canon totally...
But the premise and the trailer is amazing...
- Data is in Pieces...
Didn't they fix him already???
- Picard in his Chateau.. with a gun in hand
- Romulans
- Vulcans?
- Birds of Prey and overlooking (Mars?)
- That Old Captain Picard Banner
- The Borg!!!
- Seven of Nine?!?!? 
- Data put back together and playing Poker with Picard???
- Data getting the final say... 
Still...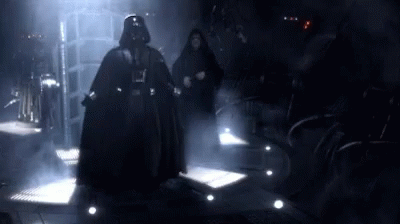 CBS.... WHY YOU NO RESPECT STO CANON?????