03-08-2018, 02:46 PM (This post was last modified: 03-08-2018, 02:47 PM by codius1988.)
This is the ISS Adam Smith to the Fleet...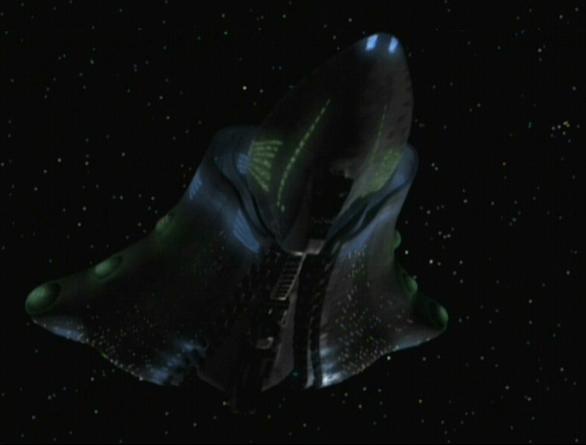 We got intel that a big huge Voth Vessel has entered the Solanae Dyson Sphere. Visuals match with records of a similar ship encountered by the USS Voyager 35 years prior.
We simply have not enough firepower to counter this monstrosity. We have enough issues with dinosaurs with advanced cloaking technology and dino walking tanks...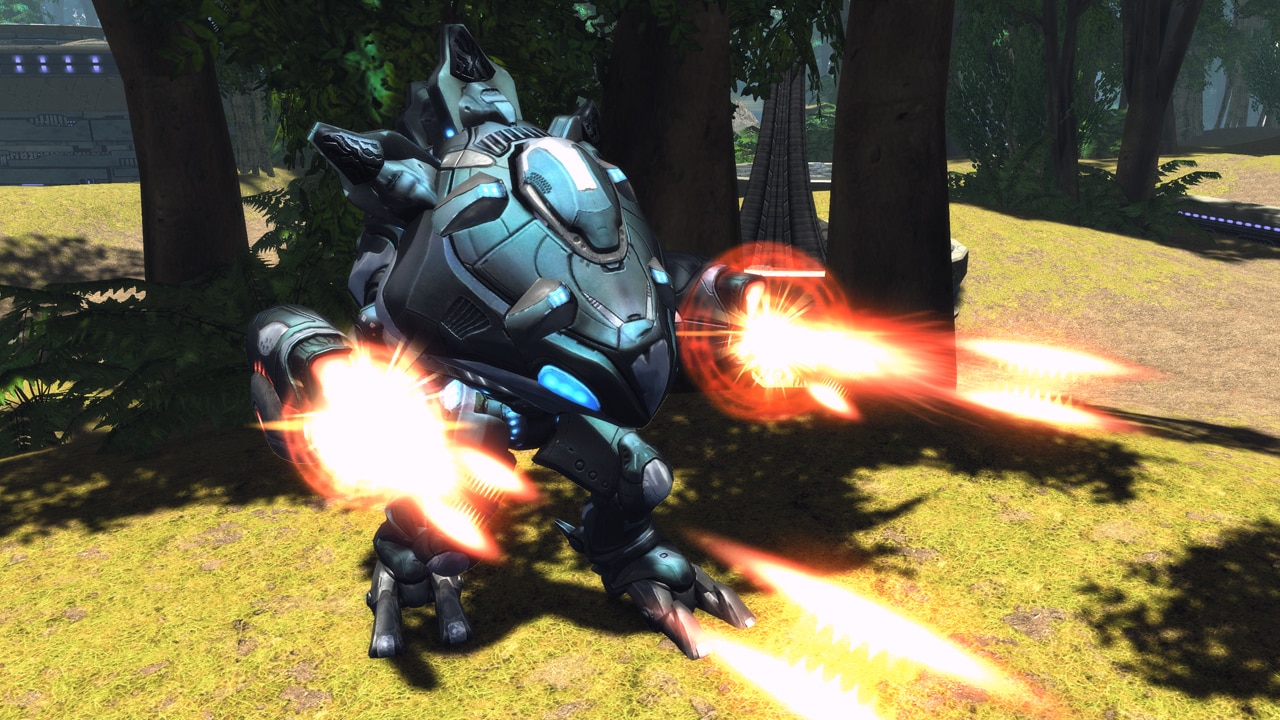 Fleet this is NO JOKE.
I need bazookas...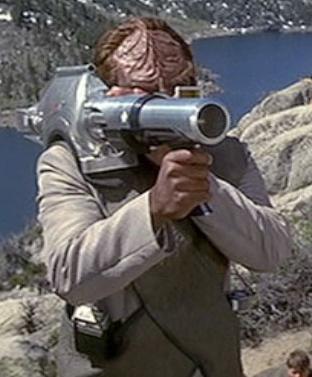 or at least 88mm cannons...
Anything fleet...
Anything to return them back to the fossil record 
As in we make them EXTINCT...
Please Respond......