09-18-2017, 03:47 PM (This post was last modified: 09-18-2017, 03:48 PM by codius1988.)
OK we faced a bunch of baddies on the New Romulus... A good thing the Romulan Republic is on our side...
Tal Shiar and Hirogens (?) were expected. After all, the former is here to rebuild the Empire while the Latter are crazy hunters. I find the Tal Shiar a bit tough because they seem to have the radiation attacks... the Hirogens are just tough melee fighters that  get knocked down with my sniper shots...
Finding the Tholians on New Romulus is a surprise. What the heck were they doing there. Since they were in the ruins I thought it was the vents... Until I went into the overgrown caves...
I then recovered the footage...
Spoiler Alert: Turn away now if you do not want to know more!!!!
Having defeated the dreaded Tholian Commander with his Lipra, 
Captain Fludicus went to the console it was interacting and
 activated it. The footage was a shocker beyond belief...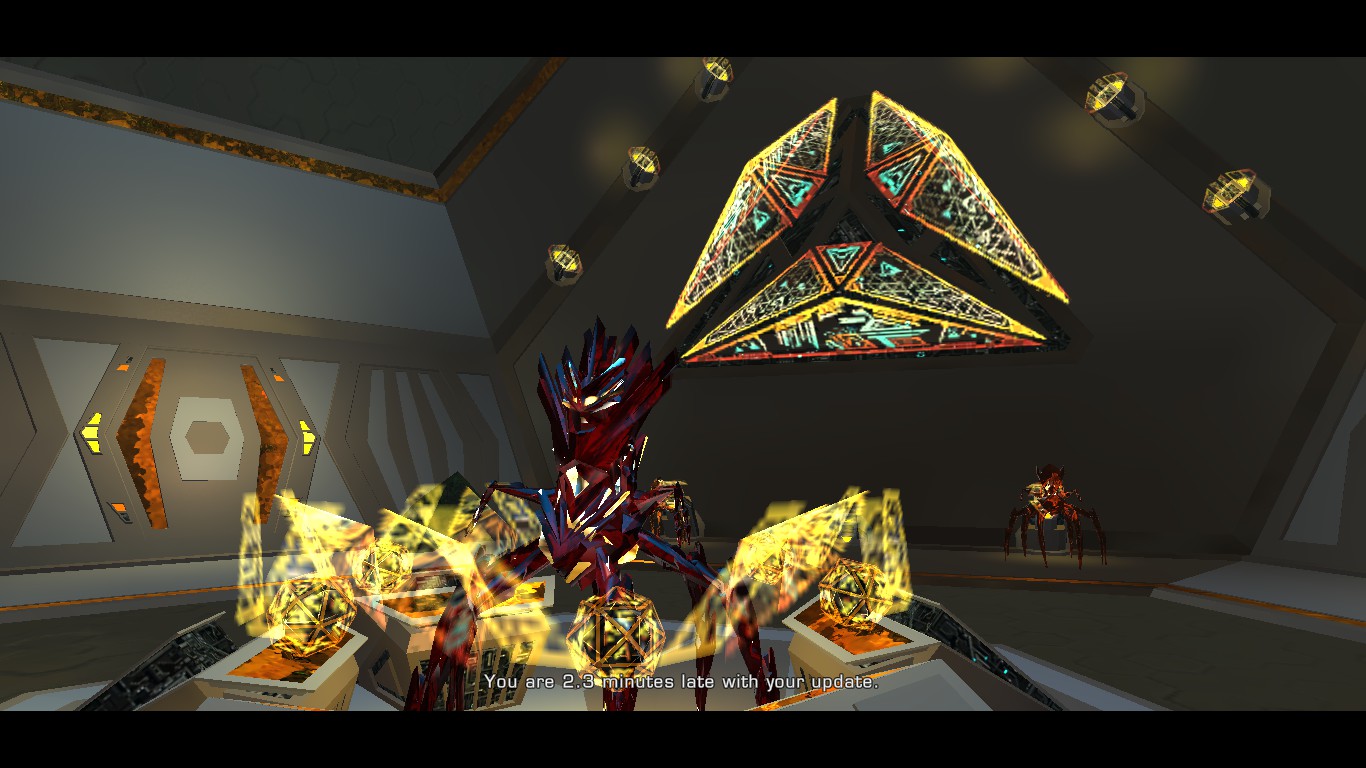 I did not know they were particular on timing... Well, at least they are punctual.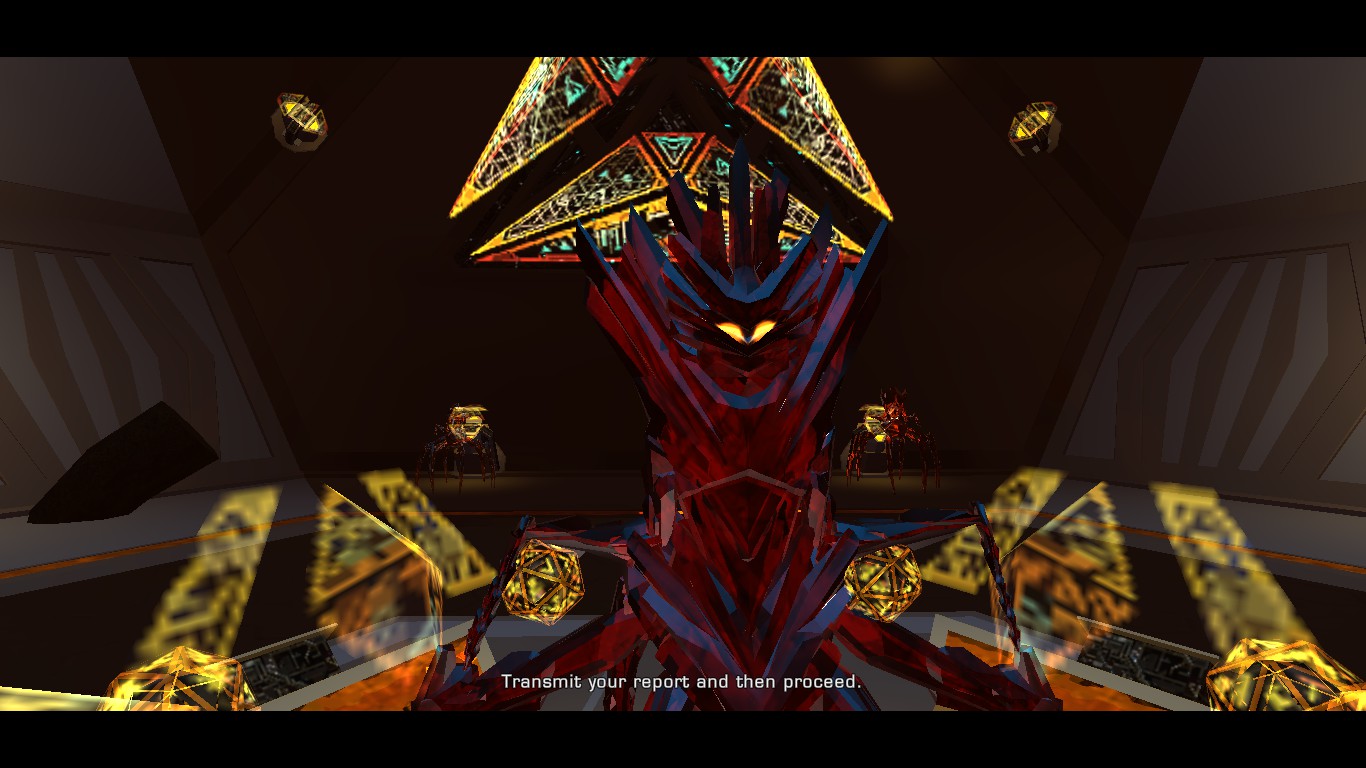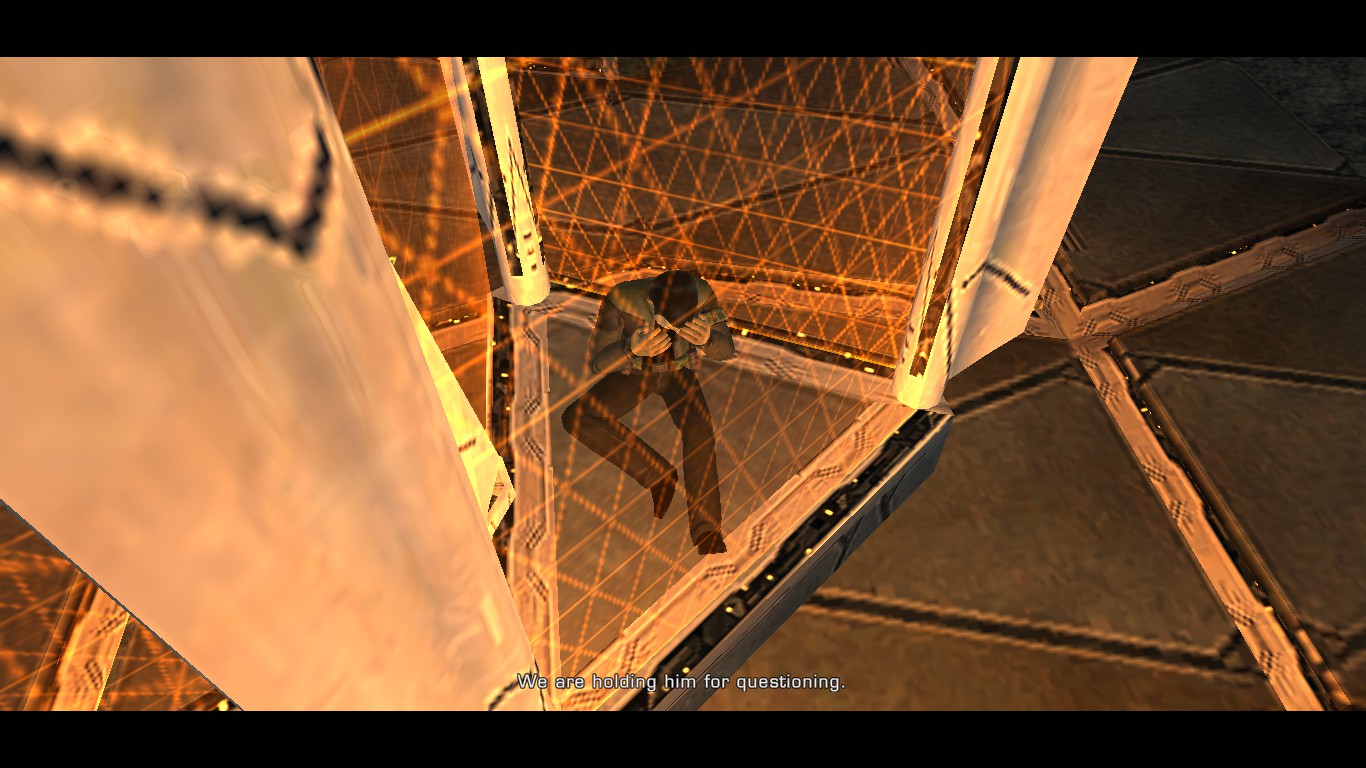 As usual, they take hostages with those web prisons....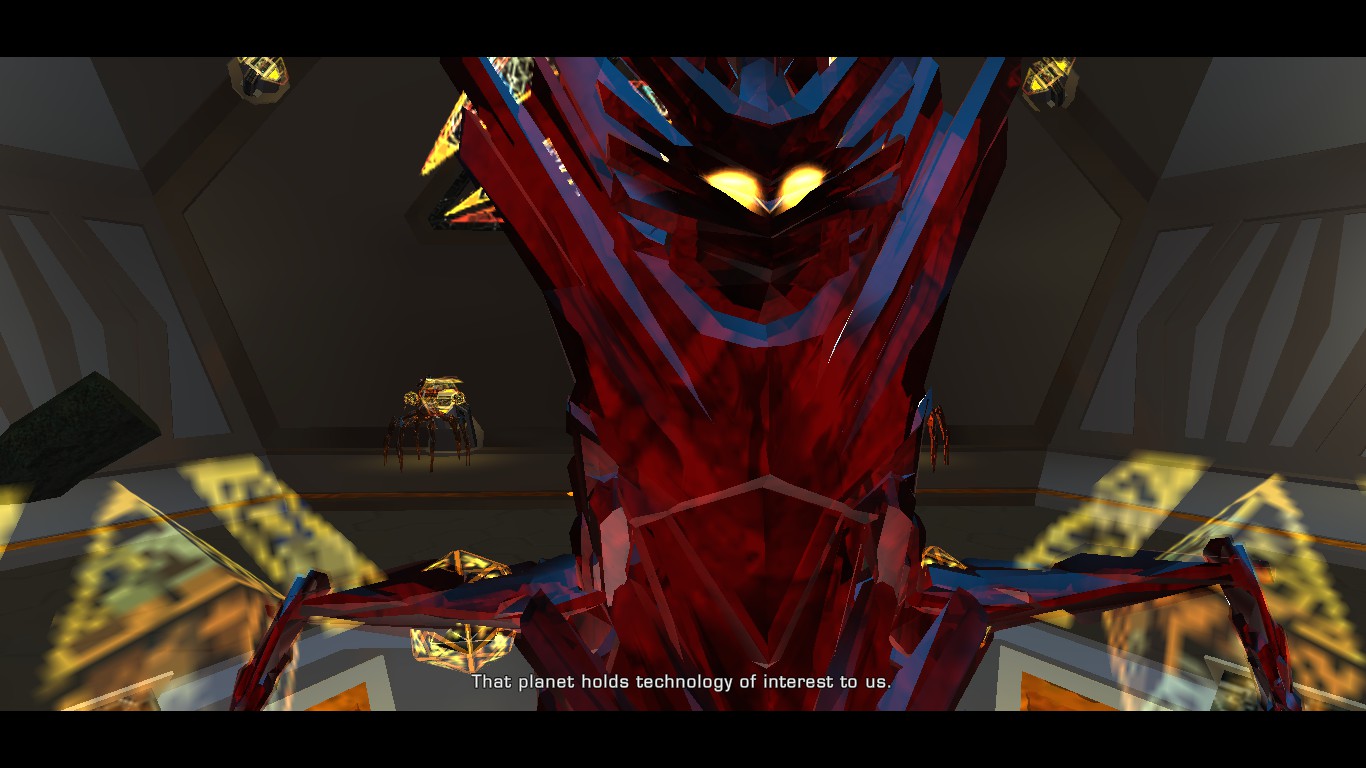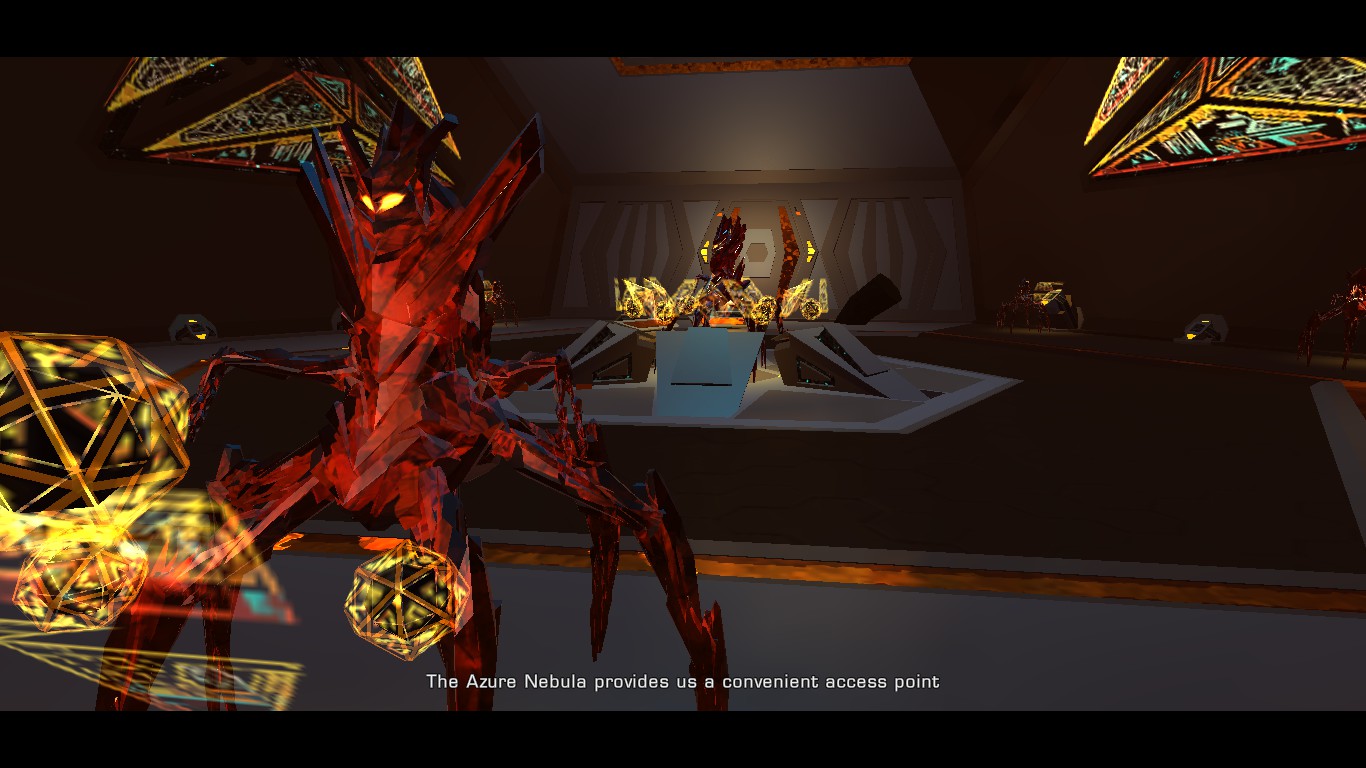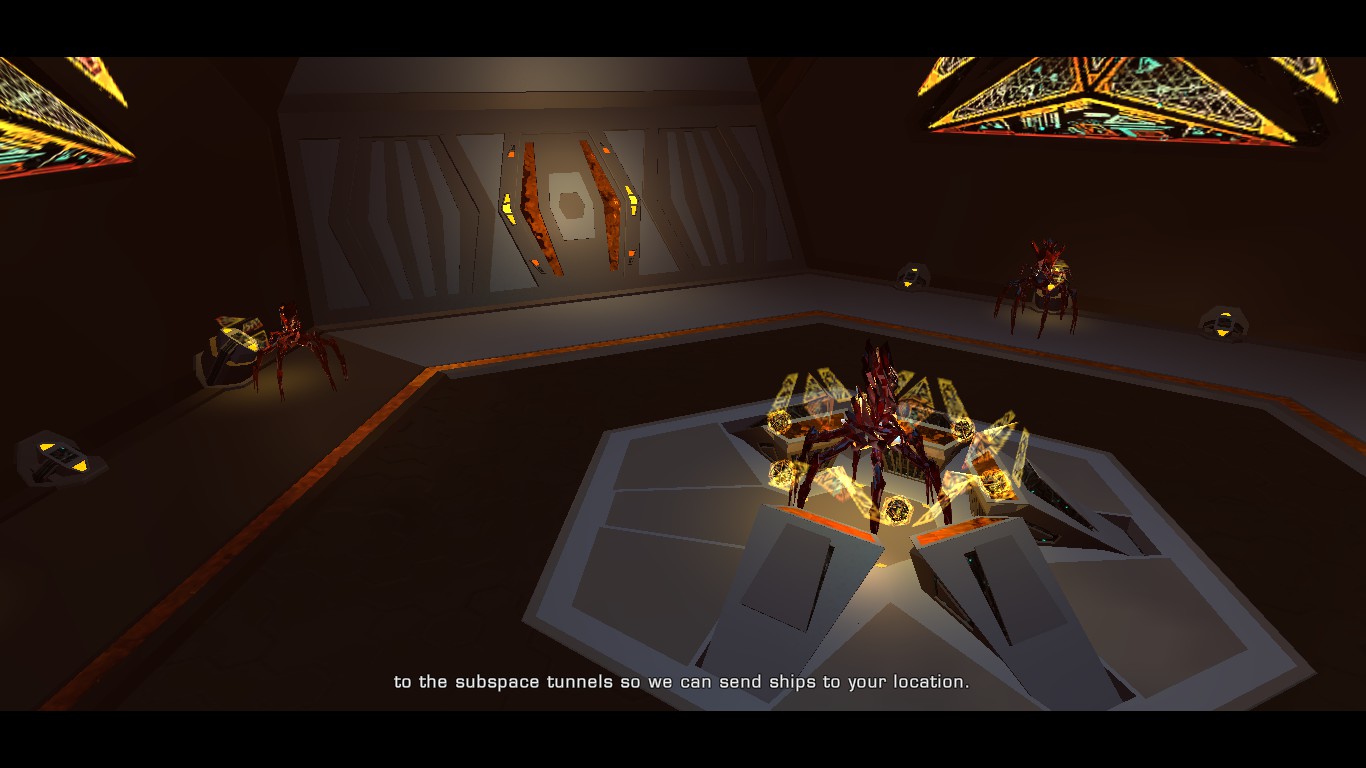 So they are interdimensional beings after all... are they allied with Species 6472?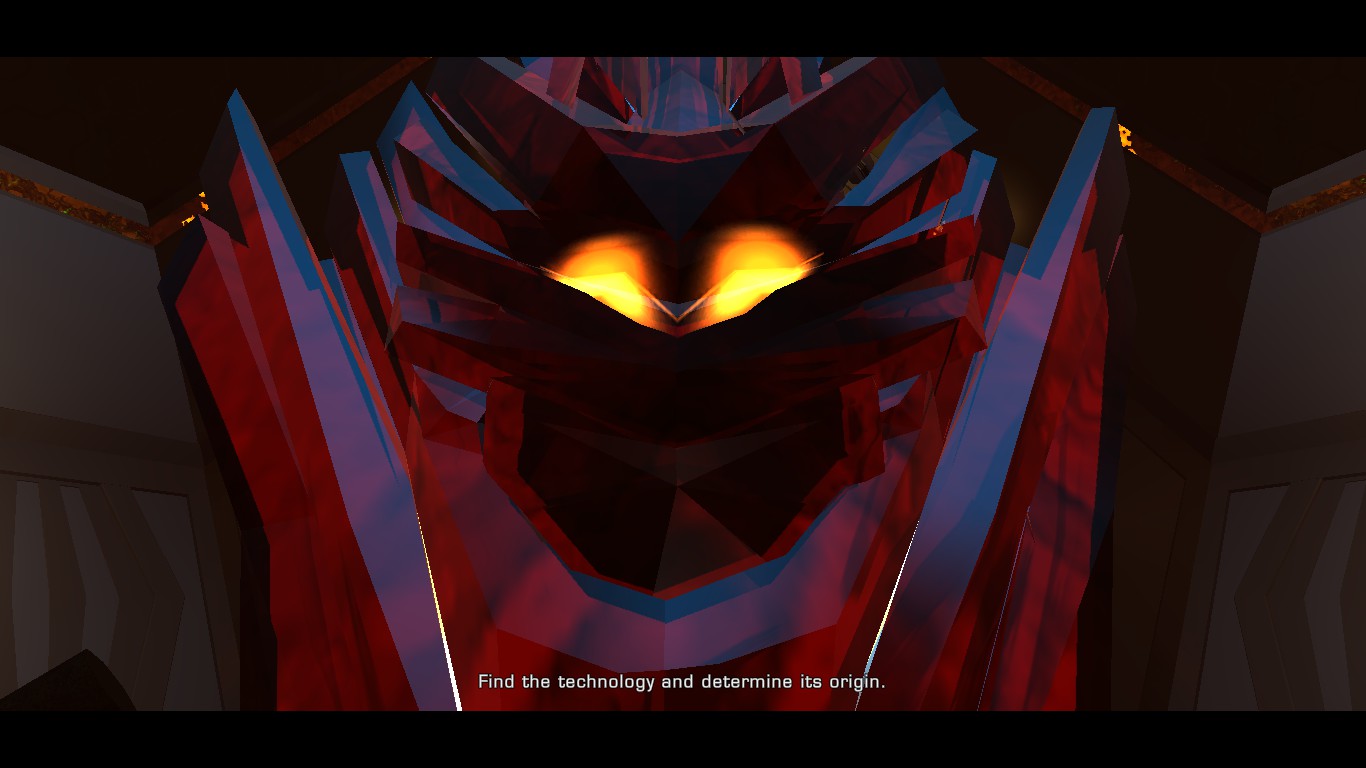 This is now making sense... They are looking for ancient tech... No wonder why they are at the ruins...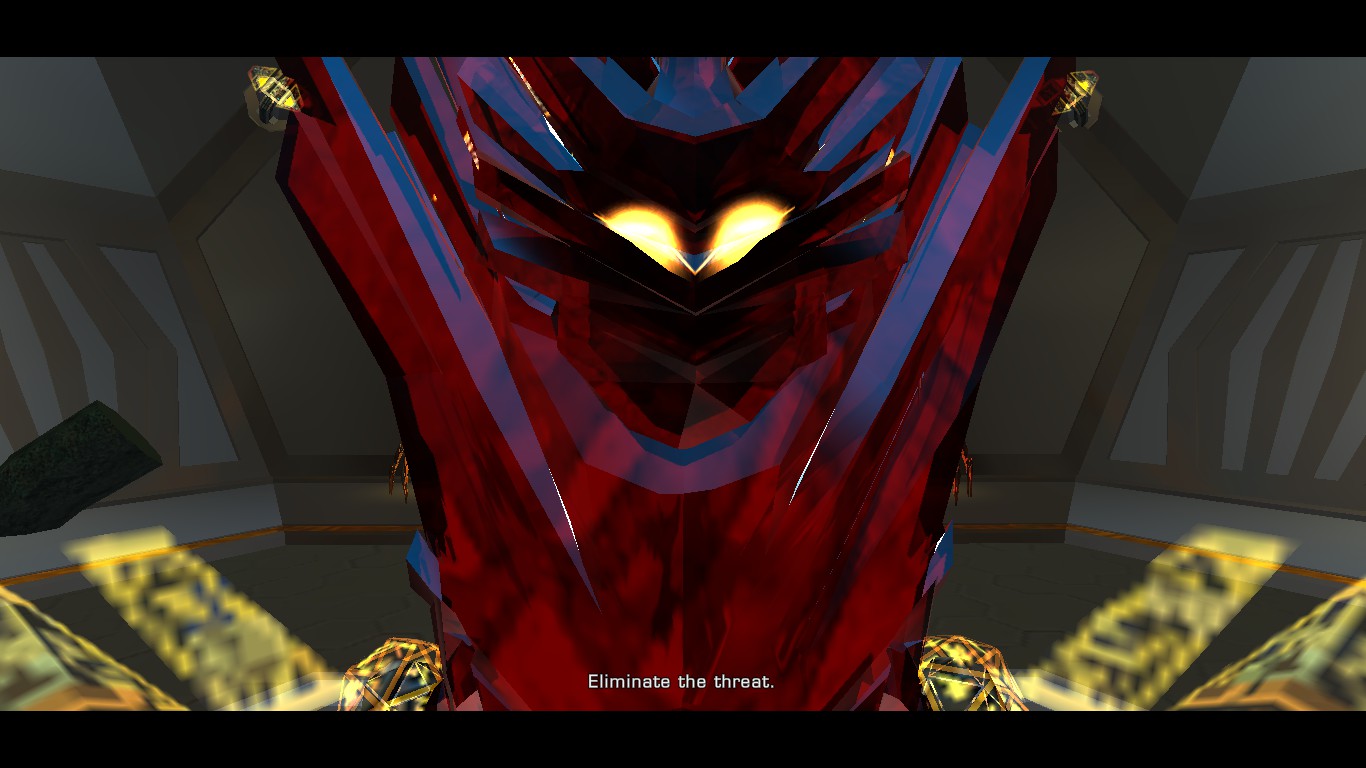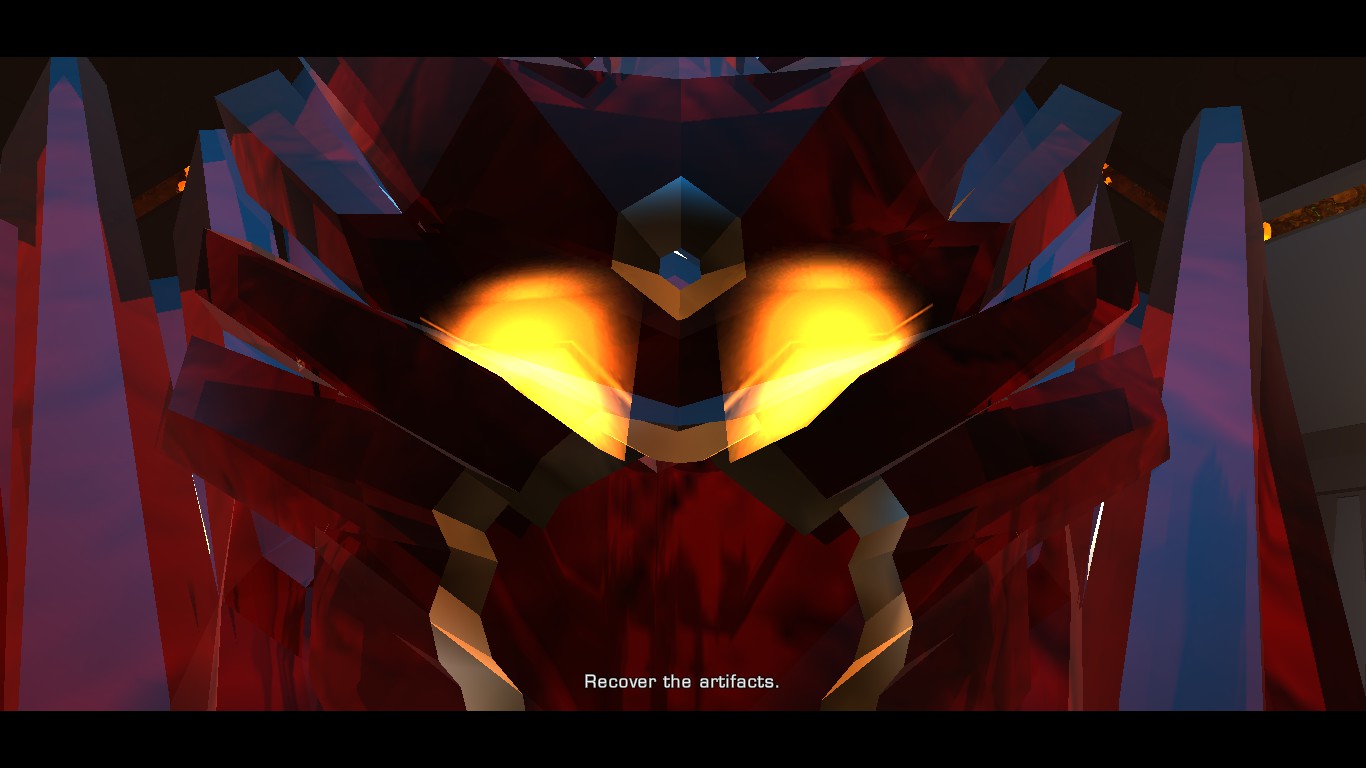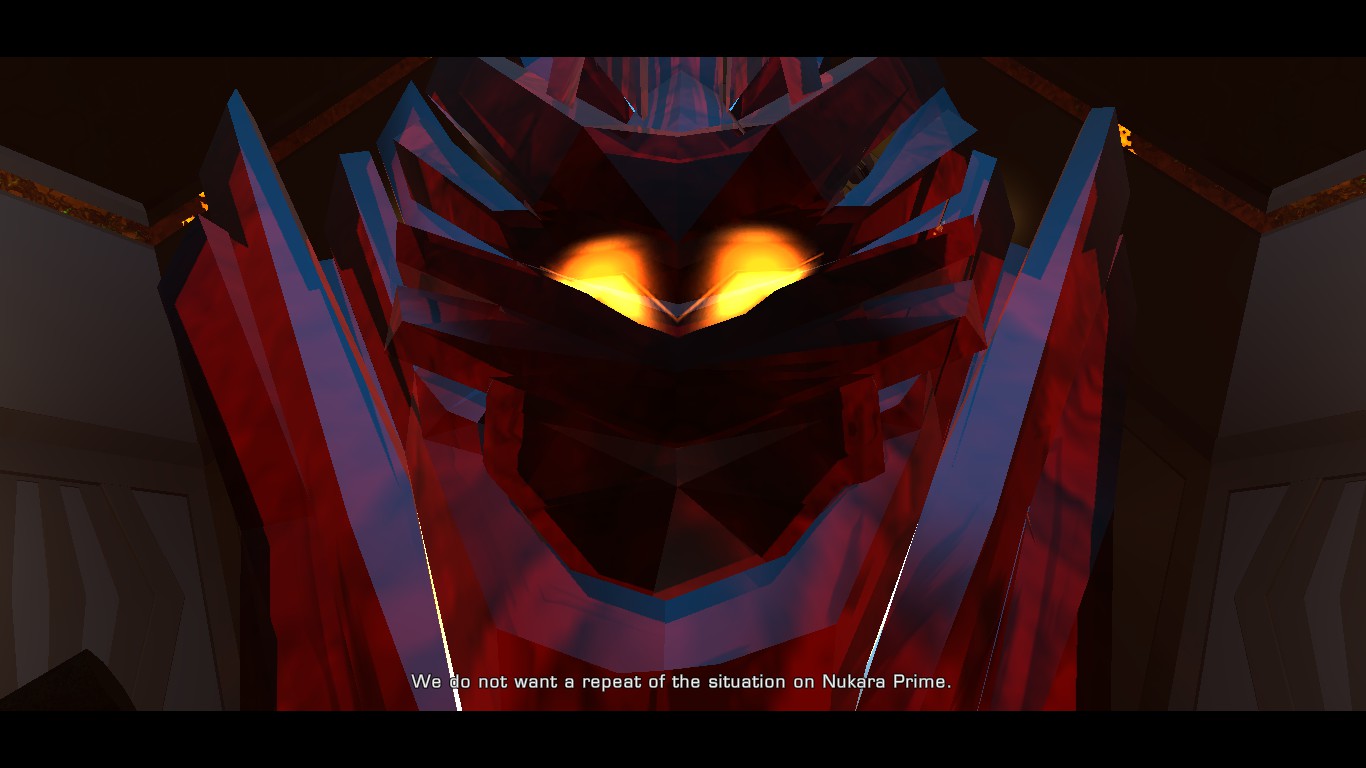 Repat of Nukara Prime? What did they screw up there? Or what did we do there to make them... distasteful....
Well, aside the fact that the place is hellhole and a place to shoot Tholians at our whims, it seems to be a good place for Tholians... 
At least we know the Tholians are here for a reason now...