Hi all, firstly thank you for the help many of you have provided me. It has been great and made the game much better. I have played many online games but the community here beats it all.
Anyway, I am now level 46 and have a tactical cruiser which i like a lot.
Using the stuff people have given me, I have earned and bought this is my build. I know it is not perfect and would appreciate advice and guidance.
Below are the pics I think are relavent and I hope they make sense. I assume you guys know the symbols better than me but I can clarfiy what they are if needed.
I have partly followed Hilberts guide and as such the 7th row is my spacebar key bind stuff.

This is whats on my ship currenly, as per Hilberts guide I am going to get subspace field modulater. Not sure if to use it or what to replace it with though.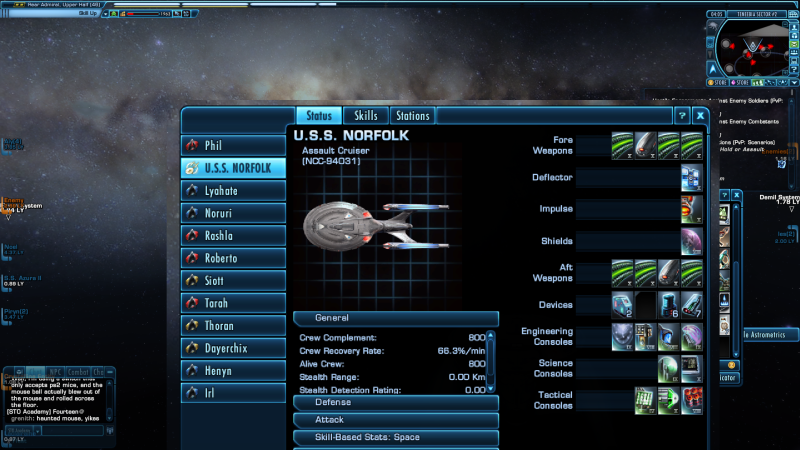 This is my ship stuff in my Inventory. Not sure if I can use any of it to improve things.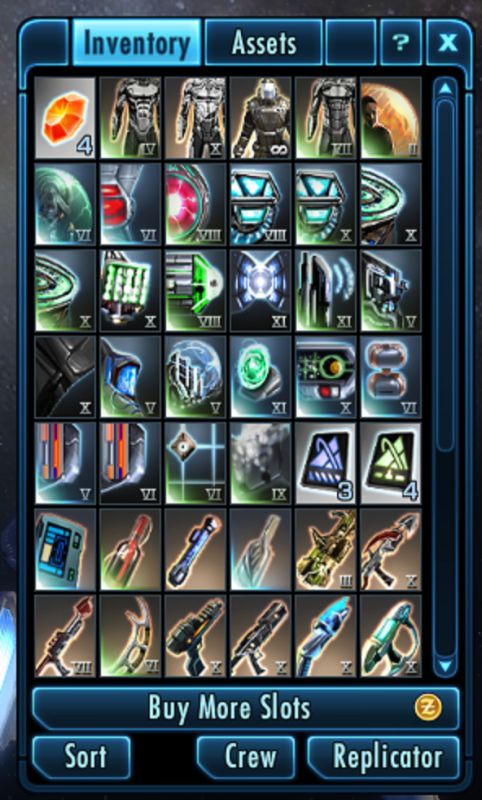 Hope this comes out ok and makes some sense. Thanks, Phil.