since i last posted i've slightly changed my escort to this.
http://i75.photobucket.com/albums/i316/G...Escort.jpg
as always ideas are welcome
but i was hoping to get some thoughts on my cruiser.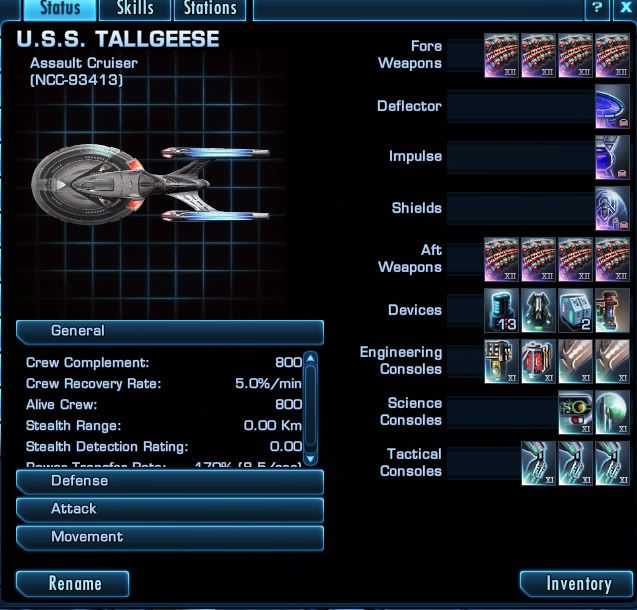 a few of you have already given me some ideas in the fleet chat but i thought it would be beneficial to see the whole setup.
I was concerned with the cruisers seeming lack of damage, but at the same time i was thinking i was probably just too used to the escort. But then i noticed my escort also seems to be able to tank alot better in addition to its 2x firepower, any thoughts?
- Thanks