To commemorate my 50th Post (and my pending second commendation) I am preparing to make my signature for the forums here.
Being someone who gets unconventional, I am customising my signature for the forum. After all I saw some of the signatures that are on the form and I am a bit envious. And I got a story to tell…I need a few things to  clarify…  
First, I am about to design a ship/mission/project patch. It is to commemorate the recommissioning of the ISS Adam Smith. I am inspired by this recent STO article concerning the USS Enterprise…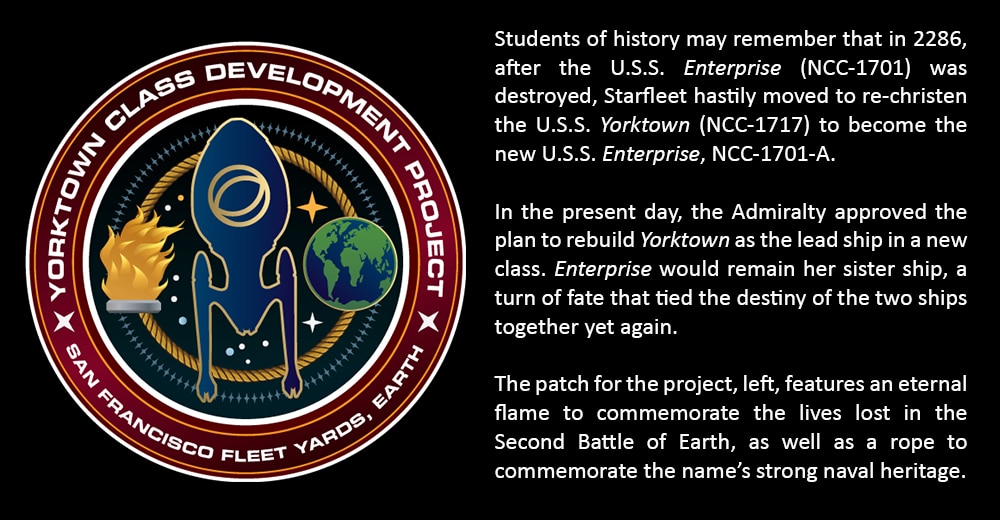 It maybe… unconventional in the sense that it maybe designed like a gold-pressed Latium coin.  
Is it legit for the signature? Do we have artists who could help for this?  
Second, are we restricted to the signature maker? I suppose if we are…  
I suppose we want to go creative but if it is too much, I can just go with the signature maker and work out my custom much later. After all, the signature maker has set up my back ground for that signature.