http://www.arcgames.com/en/games/star-tr...5-key-sale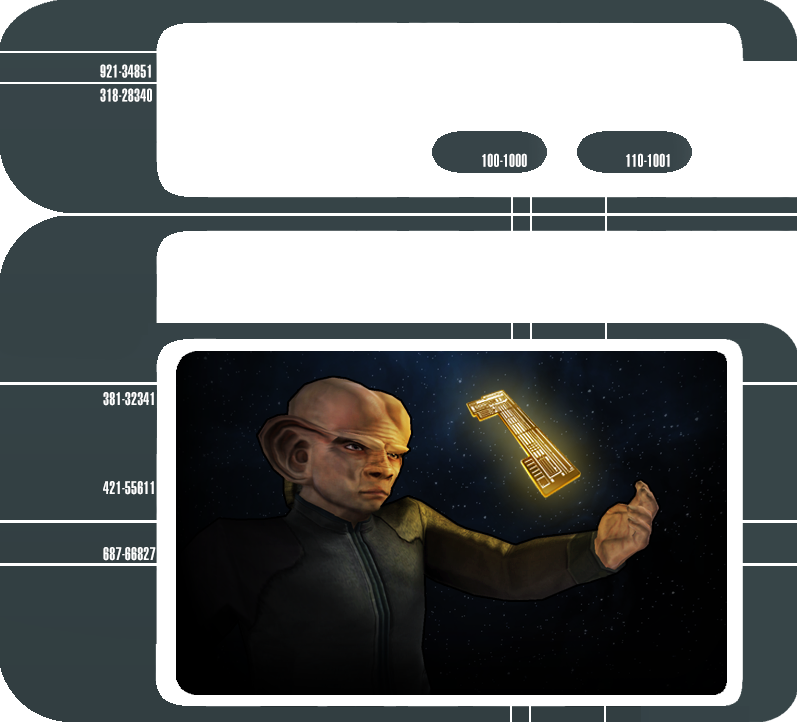 Rule of Acquisition # 74: Knowledge equals profit.
Any wise Captain knows that when a sale this good comes your way, it's best to take advantage of it. We're pleased to announce that Ferengi Merchants are putting a 15% sale on Keys from Friday October 23rd at 9am PDT until October 29th at 10am PDT! With the our brand Last Chance Lock Box Event and our brand new Herald Lock Box right around the corner, now is the best time for Captains to load up on your Keys and grab those ships you've been eyeing.
Remember Captains, Rule of Acquisition # 22: A wise man can hear profit in the wind. Now is the time to act.